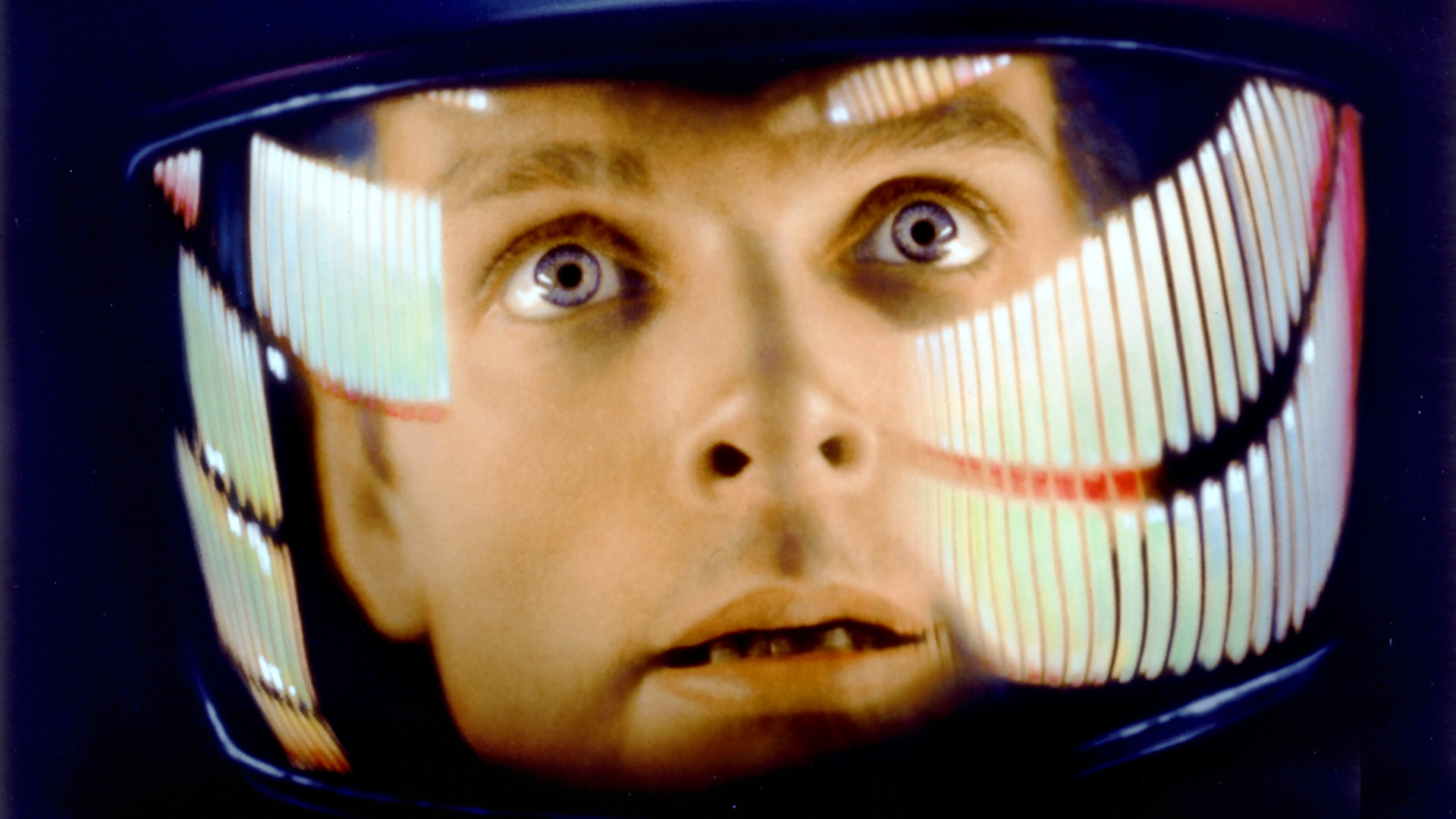 SO, this is pretty much the ballsiest thing I've heard in a while:
http://extension765.com/sdr/23-the-return-of-w-de-rijk
Soderbergh doing some work on 2001: A Space Odyessy
Couple of thoughts:
1) Nice to see someone grown up and self possessed enough to both wait and then act on the impluse.
2) Technology. Am I right? All of the film was available to me within about a minute within the post… how did we get here?
3) It's probably time to watch the movie with my kids.